DXN Cordyceps Capsule Benefits
Showing the single result
Sale!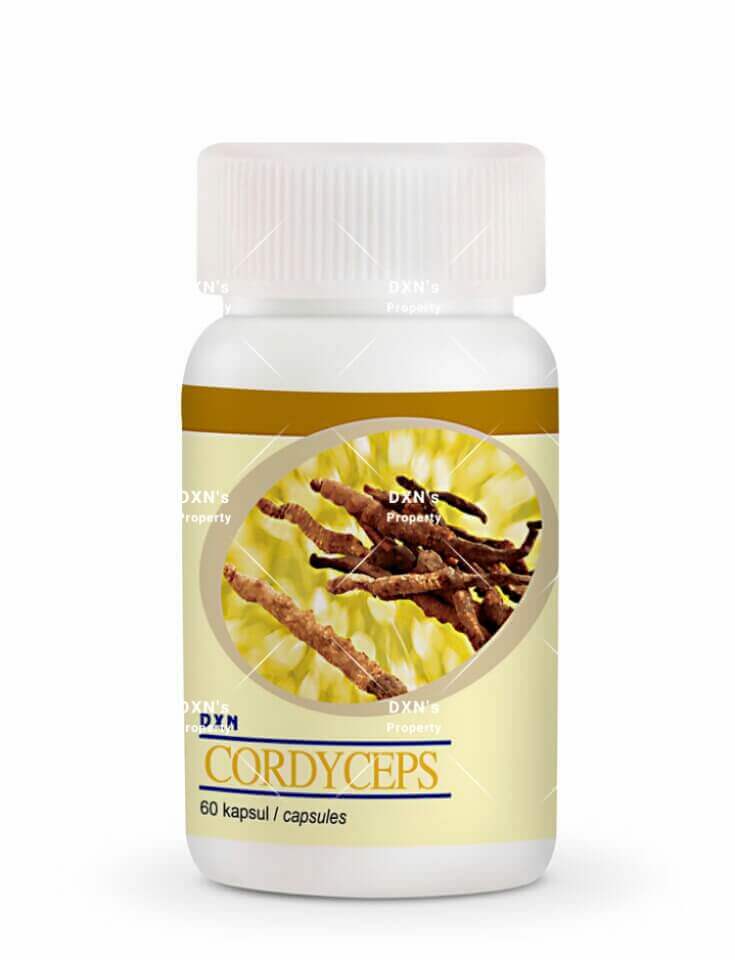 DXN Cordyceps Capsule 60 x 450 mg
What is Cordyceps?
Cordyceps Sinensis is a wild, rare and unique plant. It is a fusion of caterpillar and fungus. This means it is actually half plant, half animal. It is a true wonder of nature, often referred to as an exotic medicinal mushroom.
Cordyceps has been used in traditional Chinese and Tibetan medicine for a very long time to help improve sex drive and physical strength & fatigue, as well as cure kidney disease and other illnesses.
63

€
Buy product